Automotive & Truck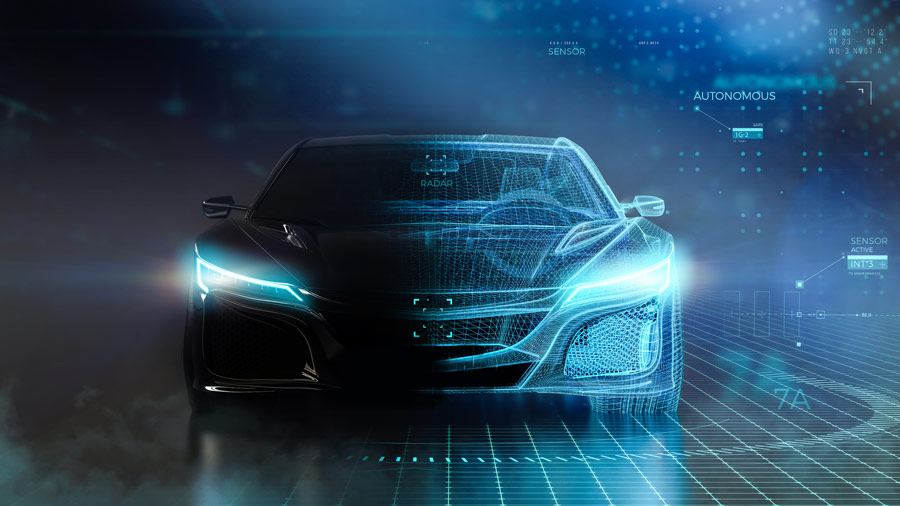 WEINERT and the automotive industry – a long-standing success story
WEINERT is one of the world's leading drivers of innovation in the automotive supplier industry, and has had a very high standing worldwide for many years as a development partner and tier one supplier due to its intelligent products, systems, and service models.
Recent innovations from the Fiber Optics business unit include AmbientFiber® and laser high beams.
To be able to meet the coming challenges in mobility, WEINERT has engaged extensively with the global trends of the future such as individual product design, connectivity in the vehicle and interconnectivity between vehicles, autonomous driving, the integration of various sensors with additional functional benefits, vehicle safety, and on-board entertainment.
Select from our existing product portfolio or feel free to talk to us about tackling a joint development project together.
Your advantages
In the Fiber Optics business unit, we have the following key points of focus:
design freedom for OEM
weight reduction and saving space
future-oriented data and signal transmission systems in vehicles (connectivity)
Our strengths
Experienced OEM service and development partner
Joint development projects/early involvement in product development
Custom builds to customer requirements
Excellence in production and logistics
Global presence
Bundling of competencies within the Group
Fields of use
Automotive and commercial vehicle technology
Interior lighting (e.g. ambient lighting)
Exterior lighting (e.g. headlights/taillights)
Product design with light
Sensor-driven applications
In-vehicle signal and data transmission
MOST
GOST
Special optical components for automotive applications (e.g. integrator rods for laser high beams)
We look forward to your inquiry. Talk to us today.
---