Factory Automation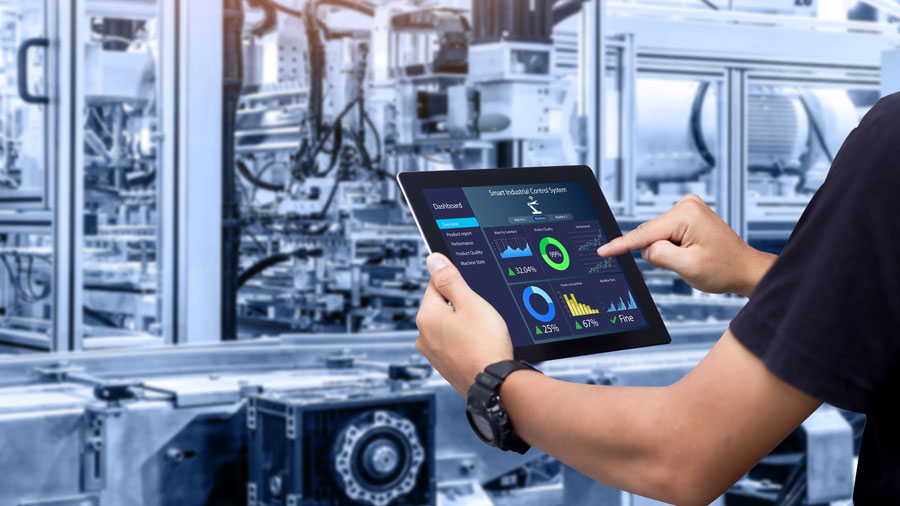 Fiber optics for Industry 4.0
We are fiber optics experts with a deep understanding of the special needs and requirements relevant for factory automation. Our broad-based product portfolio offers extensive deployment options:
Fused Silica
Industrial cables and special cables for automation

advanced protection for demanding environmental conditions
cables for drag chains

Applications in optical fieldbus systems and fast industrial bus systems (Ethernet, Fast Ethernet, Profinet)
Control systems in automation technology, in mechanical and plant engineering, in robotics, and for controlling and measuring electrical parameters
Laser technology

optical fibers and cables for laser energy transmission (all cables are manufactured to customer specifications)

Switches for management and control, and for redundancy (for reducing downtime)
Your advantages
All components for passive optical networks from a single source
Regional product approvals (UL, CPR, CE, etc.)
OEM branding possible
Joint system and solution development projects
Global presence
Our strengths
Complete value chain (raw materials, fibers, cables, assemblies, and special optical components)
Highest quality standards
Custom builds to customer requirements
Excellence in production and logistics
Fields of use
Factory automation (automation and drives, robotics, mechanical and plant engineering, 3D printing)
Industrial laser technology
Optical industry
Optical metrology
Optical fibers for industrial laser products
Sensor fibers and bundles
Control and fieldbus cables
Assembled laser cables and high-power laser cables
Drag chain cables and assemblies
Assemblies for harsh industrial environments
Optical probes (reflection, process, transmission and transflection probes, special probe head designs)
Connectors, couplings, and adapters
Accessories (e.g. field assembly kits)
We look forward to your inquiry. Talk to us today.
---