Products for laser medicine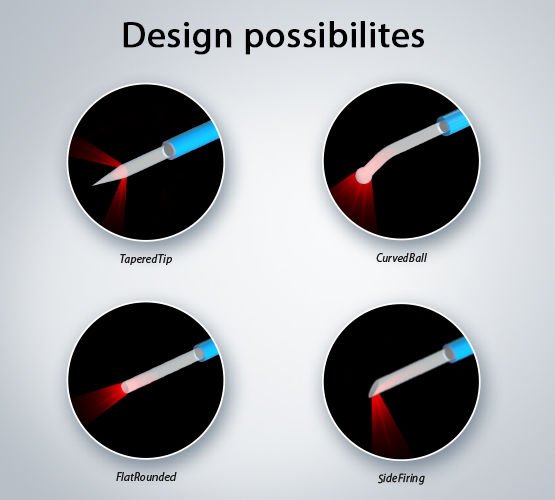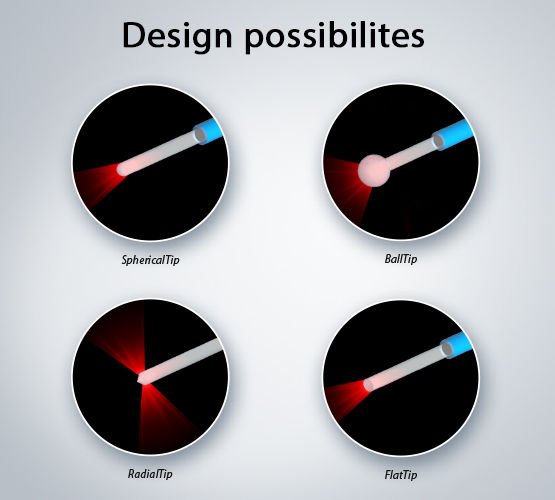 Optical laser probes for medical applications
Due to our extensive value chain and expertise in the development, manufacturing, and distribution of medical laser probes we can be an attractive partner for the development of medical devices for new fields of applications. Certifications and marketing authorizations for our medical devices vary regarding regions, countries and products. Please contact our sales team for detailed information.
Volume production capabilities for our OEM partners in one of WEINERT's global clean room facilities
Fiber optics experts with extensive value chain

Raw materials (SQ Fused Silica)
Preforms and rods
Special optical fibers
Biocompatible materials
Medical laser probe assemblies

Worldwide presence
OEM & ODM service & development partner
Off-the-shelf products available for distribution

Worldwide distribution opportunities are available. Contact us to see if your company qualifies.

Quality

Quality management system certified according to ISO 9001, ISO 13485 and 21 CFR part 820

Regulatory Affairs

Offering support for the approval or market clearance of our medical laser probes in your target markets, e.g. in Europe, North America and Asia
Products CE marked according to medical device directive 93/42/EEC
FDA Reg. No 300512587 & 3007336385, various FDA cleared products
CFDA approved products available
Range of products and services
Standard medical laser probes
Extensive range of medical laser probes (distal tip design) available
See brochure for detailed product information: Medical devices for laser medicine
Marketing authorizations varying according to region and product. Please contact our sales team.
Our medical laser probes are suitable for wavelengths between 266 and 2,200 nm, for example Holmium (Ho:YAG). Examples of lasers operating in this wavelength regimes are :
Thulium
980 nm laser sources
KTP
Nd:YAG
Diode laser
Product properties
ETO sterilized
Biocompatible
Standardized connector F-SMA 905
3 m length
0.22 NA
Various extension sleeves
Development partner for your medical laser probe
Individual adjustment of
Core geometry (including non-circular shaped cores)
Clad
Coating
Jacket
Assembly
Full range of biocompatible fibers for
Multiple wavelengths
With different numerical apertures (NA)
Various distal tip designs
FlatTip
SideFiring
FlatRounded
Customer-specific