Optical Metrology, Machinery & Sensors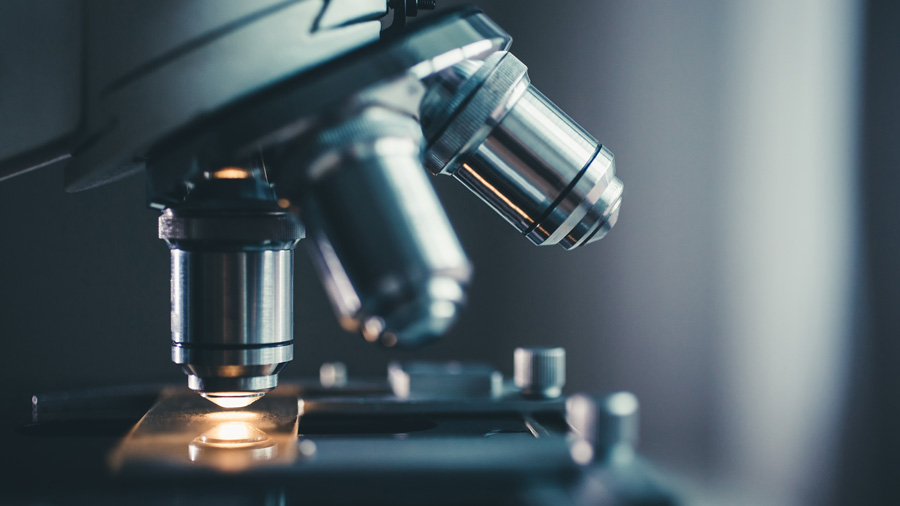 Fiber optics for sensor, analysis, and measurement technology
WEINERT Fiber Optics is a market leader in the field of high-quality, customer-specific fiber optical solutions for highly complex and demanding industrial and scientific applications.
Analysis of the optical properties and composition of solids, liquids, and gases
Optical measurement of physical, dynamic, and geometric properties (e.g. temperature, pressure, vibration, distance)
From DUV/UV-VIS up to NIR
Various numerical apertures, cladding, and jacket materials
Singlemode and multimode applications
Polarization-maintaining product options available
Intrinsic and extrinsic sensor cables
Your advantages
Full bandwidth of special optical fibers from in-house production
Solutions for manufacturing and research from a single source
OEM and ODM partner
OEM branding possible
Joint development of prototypes for high-volume production
Global presence
Experience in laboratory and patient-centered medicine
Our strengths
Customer-specific solutions
Complete value chain (raw materials, fibers, cables, assemblies, special optical components) with the option of modifications anywhere along the chain
Specialists for in-house special fiber production and assembly
Experience in high-end applications for optical metrology such as New Horizons, LIGO gravity wave detector, and Cold Atom Lab
Experience with high-power laser applications (industrial laser assemblies)
Highest quality standards
Long experience with product deployment under the harshest environmental conditions
Experience with tight measurement tolerances
Excellence in production and logistics
Fields of use
Semiconductor industry
Quality control
Process analysis
Surface and material analysis
Environmental analysis
Particle measurement
Monitoring and control
Diagnostics in life sciences and healthcare
Spectroscopy (Raman, atomic and molecular, NIR, MIR, UV-VIS)
Optical sensor technology
Optical microscopy
Reflection sensor systems
Fluorescence excitation
Fiber optical detection
Surface sensor technology
Non-circular shaped (NCS) fibers
Tapers
Polarization-maintaining optical fibers and switches
We look forward to your inquiry. Talk to us today.
---