Data Communications & Networks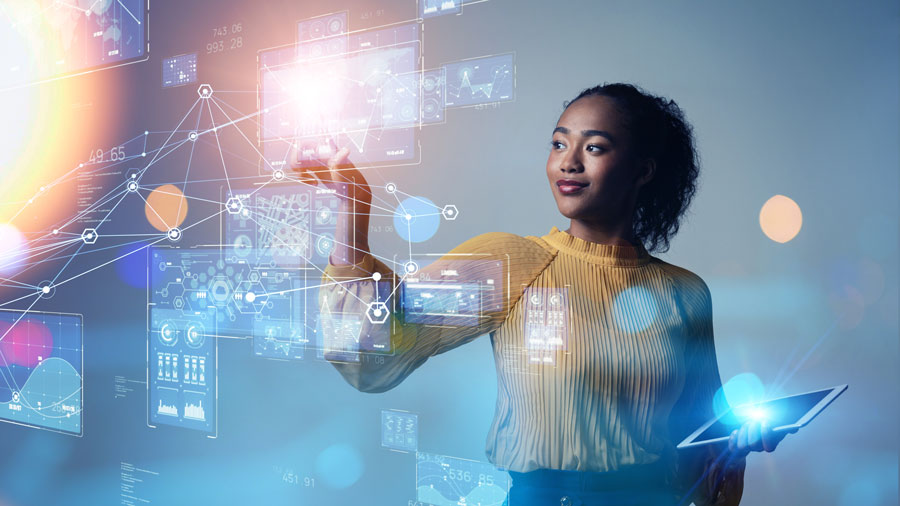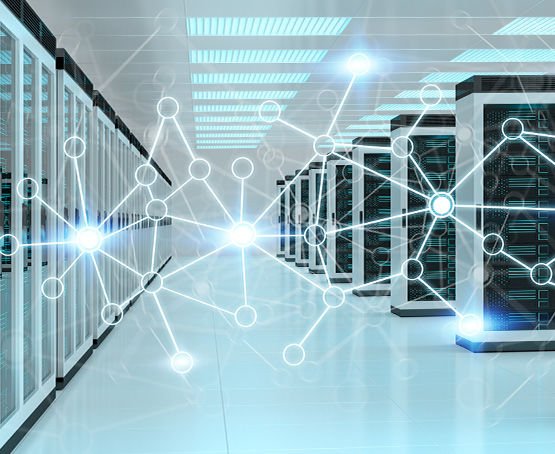 We connect people
With high-performance, future-proof and cost-effective multimode and singlemode fibers, we support cable solutions for high-speed data transmission in local networks and data centers at speeds of 100 Gigabit Ethernet and beyond.
FiberConnect indoor cables are an ideal choice for producing assembled connection cables for any conceivable network topology. Our universal cables can be deployed both indoors and outdoors, and as industrial cables in harsh industrial environments. Features include oil resistance and drag chain suitability.
We produce preassembled, factory-tested cabling systems. Short installation times are a key advantage here. The MPO/MTP® multi-fiber connector for optical fibers features a high packing density to protect your initial data center investment.
Our special optical components FiberSwitch and FiberSplit help you to perform functional monitoring of your highly complex optical networks and activate existing network redundancies at blazing-fast speeds when required.
Your advantages
All components for passive optical networks from a single source
OEM branding possible
Regional product approvals (UL, CPR, CE, etc.)
Global presence
Our strengths
Complete value chain (raw materials, fibers, cables, assemblies, and special optical components)
Highest quality standards
Joint development projects with early involvement in product development
Custom builds to customer requirements
Excellence in production and logistics
Fields of use
Data centers and local networks
Network suppliers
Active component manufacturers
Telecommunications networks
Broadcasting
Multimedia
AOC (active optical cables)
We look forward to your inquiry. Talk to us today.
---