WEINERT X-linked COmpound LE.X.CO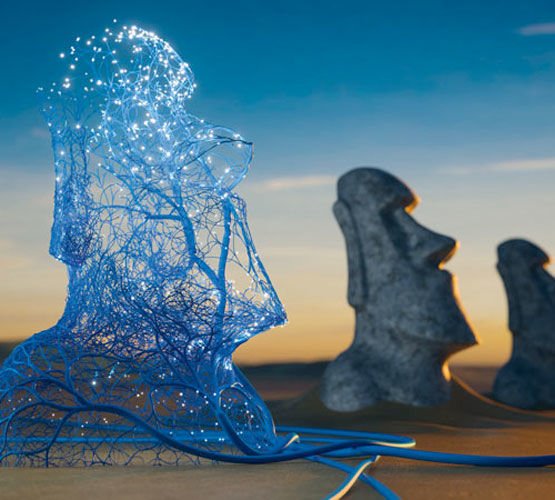 ONE major project – ONE cable solution
This unique cross-linked cladding material is deployable for all task areas within major projects. It has been developed to fulfil the demanding requirements in offshore, rail, manufacturing, shipping and applications involving challenging environmental conditions.
LEONI X-linked COmpound (LE.X.CO): a cable for every eventuality. LE.X.CO meets high fire standards and has excellent media resistance. This means it can be deployed throughout the project, even under adverse conditions. This saves you approvals for many different cables for all of the applications in your major project.
Save up to 75% on total cost of ownership for major projects by reducing complexity related to regulatory requirements, cable types, installation, and handling.
Approved for all task areas in your major project
Reductions to total costs due to simplified cable installation
Simpler project management
Any cable design possible, including hybrid cables
No restrictions as regards fiber or cable diameters
No extra assembly effort compared to standardized cable types
Modular system of preforms, fibers, cables, assemblies, and optical components – to put together your own passive optical network
Range of products and services
Product portfolio
Central loose tubes
Stranded loose tubes
Breakout
Mini breakout
Simplex/duplex cables
Hybrid
Zipcord
Single element
Additional armoring made from metal and nonmetals
Customer-specific cable designs
Product properties
Halogen-free (IEC 60754-1)
Low acidity of fire gases (IEC 60754-2)
Flame resistance (IEC Group 60332)
Non-metallic design on request
No deformation after laying (heat/pressure-tested)
High abrasion resistance
Excellent UV and ozone resistance
Optimal media resistance
Outstanding durability under harsh environmental conditions
Welding sputter-resistant
Cladding type SHF 2 as per IEC60092-360
MUD-resistant as per NEK 606
Ordering options
Customer-specific cable designs, printing, and colors
Certification: DNV GL
Certifications on request
Fields of use
Offshore wind park cabling
Rail transportation and technology
Maritime and marine applications
Vessel cabling
Aerospace
Infrastructure projects
Applications with challenging environmental conditions
Further information
Major projects are highly complex, as they involve a wide range of safety standards, cable types, installation, and handling requirements.
WEINERT has developed a special cross-linked cable cladding material that is suitable for almost all cable types. One design therefore meets all project requirements and multiple cable laying operations can be skipped.
Our new cable solution for simplifying planning and implementation in major projects: LEONI X-linked COmpound (LE.X.CO).
Please contact us for further details. We would be pleased to demonstrate the advantages for planning and implementing your major projects in offshore, rail, manufacturing, shipping, and for applications with challenging environmental conditions.