Transportation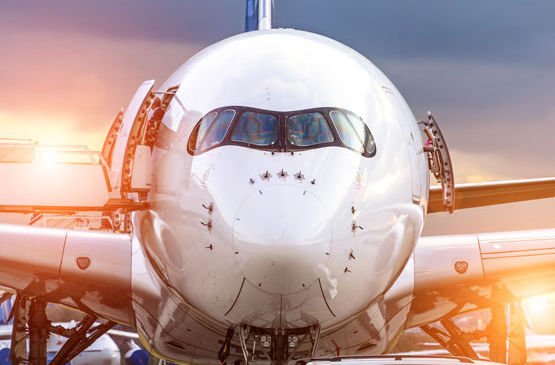 Moving with light
The R&D team at WEINERT Fiber Optics works with the very latest technologies and techniques to ensure the systematic implementation of ideas as innovations in transportation technology and aerospace.
Fiber optics experts
OEM development partner
Connectivity
Integration of various sensors offering additional functionality, vehicle safety, and onboard entertainment
Your advantages
All components for passive optical networks from a single source
Specific product approvals (UL, CPR, EN 45545-2, etc.)
Future-oriented data and signal transmission systems (connectivity)
OEM branding possible
Joint system and solution development projects
Global presence
Access to all competencies in the Group
Our strengths
Custom builds to customer requirements
Broad product portfolio
Integrated consulting and support
Complete value chain (raw materials, fibers, cables, assemblies, and special optical components)
Highest quality standards
Excellence in production and logistics
Experience in high-end applications for optical metrology such as New Horizons
Fields of use
Aerospace
Rail transportation and technology (rolling stock)
Traffic control systems (cabling along the rail systems)
Safety and emergency exit lighting
Cabin cabling (entertainment)
Security and defense technology
Product design with light
Sensor-driven applications
Signal and data transmission
Railway cables (rolling stock) with EN 45545-2 certification
Fibers with enhanced tensile loading
Assemblies with special approval (on request)
High-voltage tested cables
Special optical components (e.g. integrator rods for laser high beams)
We look forward to your inquiry. Talk to us today.
---