POF and PCF cables
POF and PCF cables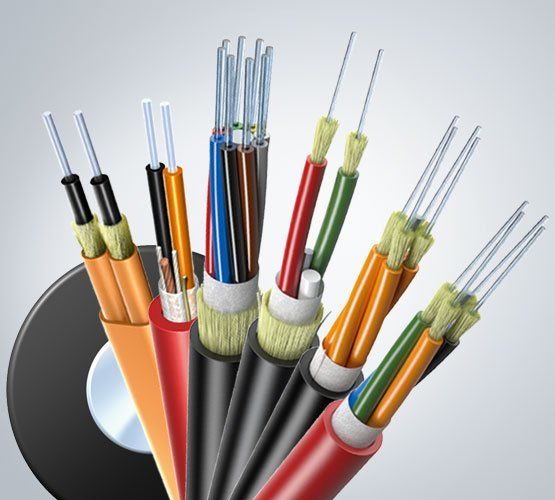 POF and PCF cables - Special cables with polymer optical fibers and polymer cladded fibers
WEINERT offers special cables with polymer optical fiber (POF) or polymer cladded fiber (PCF). Typical application lengths for POF cable types are approx. 50 m (at 100 Mbps); typical application lengths for PCF cable types are ca. 200 m (at 100 Mbps).
We are the European market leader for POF and PCF cables
Direct connector assembly
Field installation
Suitable for use with drag chains
Low system costs
Range of products and services
Product portfolio
Types from 1 to 24 fibers
Simplex cable types
Stranded cable types
Product properties
Oil-resistant
Highly flexible
Ordering options
POF

Step-index standard
Step-index POF Low/High NA
Step-index high-temperature
Step-index for Fast Ethernet
Graded-index
UL-approved
UV-resistant
Colors as requested by customer
Additional outer cladding
Further information
POF and PCF cables are available for indoor and outdoor applications. A range of cable designs are available to match various requirements. Special requirements for flexibility, oil resistance, UV resistance, zero halogen content, or flame resistance are satisfied by the selection of suitable materials.
For multicore POF and PCF cables, separate buffer tube colors can be used to improve distinguishability. Compared to uniform black buffered fibers with printed identification, this technical solution improves differentiation at a lower cost, and therefore offers the user major advantages for laying and installation.